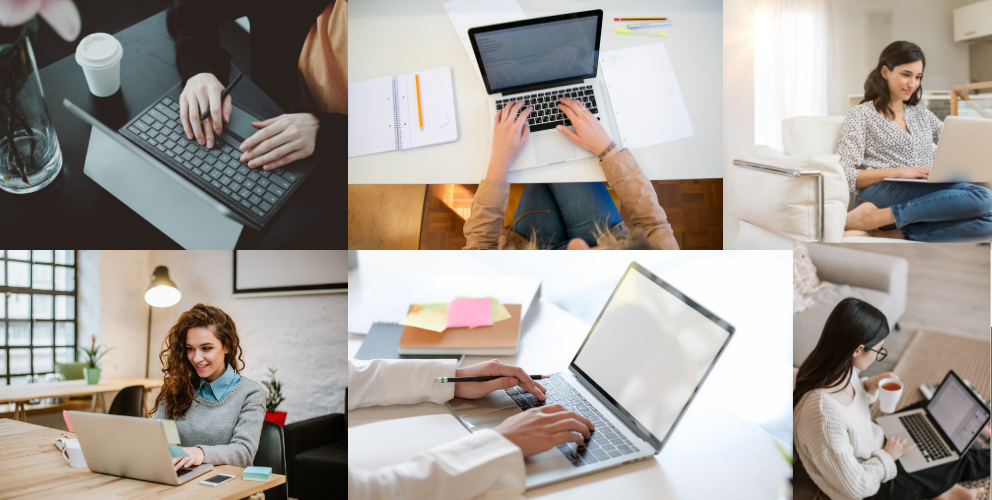 Laptops have become indispensable tools in our modern lives, enabling us to work, study, and connect with the world seamlessly. However, when these essential devices encounter issues, it can disrupt productivity and cause undue stress. When faced with laptop troubles, the wisest decision is to seek professional help from experienced technicians. One name stands out as a trusted expert in the realm of laptop repair – Joshua Shuemake Consulting.
The Importance of Professional Laptop Repair
Laptops are sophisticated devices with intricate components, making them susceptible to various technical problems. Attempting a DIY fix can worsen the issue, leading to expensive repairs or even rendering the laptop irreparable. Hiring a professional laptop repair service ensures that your device is handled by knowledgeable experts who can diagnose and resolve the problem accurately.
Meet Joshua Shuemake Consulting: Your Laptop Repair Specialist
When it comes to laptop repair, Joshua Shuemake Consulting is a name synonymous with expertise and reliability. Led by the skilled technician, Joshua Shuemake, the consulting firm has built a solid reputation for providing top-quality laptop repair services to a diverse clientele.
Why Choose Joshua Shuemake Consulting?
Extensive Experience: With years of experience in laptop repair, Joshua Shuemake possesses in-depth knowledge of various laptop brands and models. This expertise allows him to identify the root cause of any issue swiftly and offer effective solutions.
Quality Repairs: At Joshua Shuemake Consulting, quality is a top priority. Every laptop repair is executed with meticulous attention to detail, ensuring that your device functions optimally after the service. They utilize genuine, high-quality replacement parts to guarantee the longevity of their repairs.
Timely Service: Joshua Shuemake Consulting understands the significance of a functional laptop in today's fast-paced world. They are committed to delivering prompt service without compromising on the quality of their work.
Customer Satisfaction: Client satisfaction lies at the core of Joshua Shuemake Consulting's values. Their team takes the time to understand your laptop's issues and tailor solutions to meet your specific needs.
Comprehensive Repairs: Whether your laptop is suffering from hardware malfunctions, software glitches, screen damage, or any other problem, Joshua Shuemake Consulting offers a wide range of services to cater to all your repair requirements.
Why Joshua Shuemake Consulting is the Right Choice for Laptop Repair
Expert Solutions: When you choose Joshua Shuemake Consulting, you gain access to expert solutions delivered with utmost professionalism and technical know-how.
Transparent Pricing: Rest assured that you'll receive fair and transparent pricing for all laptop repair services. No hidden costs or unexpected surprises.
Warranty Protection: Joshua Shuemake Consulting stands behind the quality of their repairs, offering warranty coverage for added peace of mind.
Conclusion
When your laptop encounters troubles, entrust it to the skilled hands of Joshua Shuemake Consulting. With their extensive experience, commitment to quality, and customer-centric approach, you can trust that your laptop is in the best possible care. Embrace an effortless and top-tier laptop repair experience by choosing Joshua Shuemake Consulting – your reliable partner in resolving laptop woes.