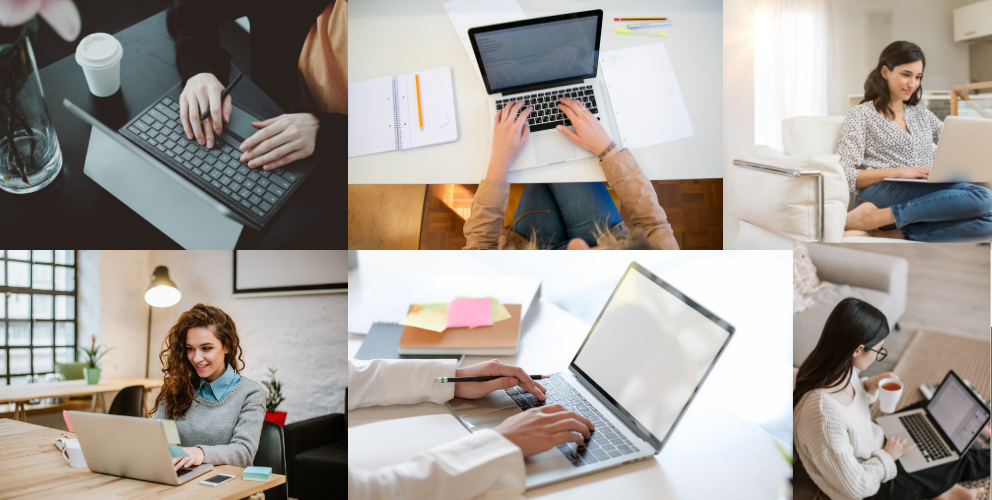 Joshua Shuemake Consulting Services
IT Consulting
Joshua Shuemake Consulting provides IT Consulting services.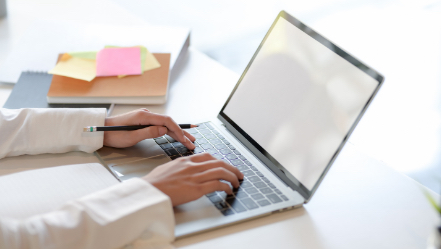 Laptop and Computer Repair
Joshua Shuemake Consulting provides Laptop and Computer Repair services. We know that you and your employees cannot be productive if you cannot use your laptop or desktop computer. One of the most common issues tend to be hard drives that fail. And of course they will fail at the worst time, making you or your employees not able to get any work done. Whatever the issue is, get in touch with us and we'll respond 24 hours a day, 7 days a week if you have set up an ongoing maintenance plan with us. Otherwise, we're available during normal business hours, Dallas Texas time (Central Standard Time).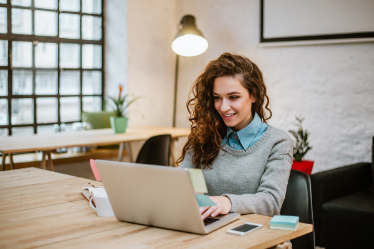 iPhone Maintenance and Repair
Many businesses and their employees use iPhones. Regular maintenance, such as updating apps, upgrading the Operating System, and replacing batteries on the phone are our specialty. We also can assist with iPhones that need to be repaired or returned directly to Apple. Need it brought to the Apple Store? We can assist with that as well, saving you time.
Computer Networking
Setting up a computer network for your business, a shared drive that every employee can access, or even setting up a small network in your office with many devices connected. This is all in our area of expertise, and can assist with all of your computer networking needs.