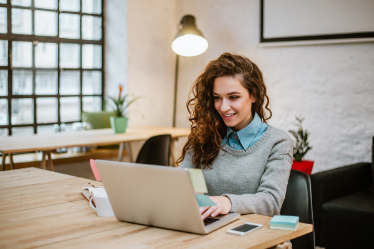 Having a cell phone repair business is not as hard as it may seem. You just have to know where to look for potential customers. The first step is to get a website or social media page. You should be aware that many customers will search for your business on Google, so use keywords to get your business to the top of searches. You can also join organizations or technology groups to promote your service. Once you have an online presence, you can even advertise on your blog or social media.
Once you have a website or a Facebook page, you can begin marketing your cell phone repair business. You can also print brochures and flyers. Another step to take is to join your local chamber of commerce, which provides networking opportunities and can refer you work. Some technicians partner with a marketing company to maximize their visibility. The more exposure your business receives, the better. If you aren't sure how to get started, check out some of these tips for establishing a successful cell phone repair business.
While establishing a storefront for your mobile phone repair business is possible, you should not overlook the importance of marketing your business. Having a storefront and marketing yourself online will attract more customers. Besides, a professional storefront is more attractive than an ostentatious door sign, so make sure that you can advertise and promote your business effectively. You should also consider hiring a marketing agency to help you get started.